COPPER ORE SUPPLY PROJECT - TRIANGULO MINE IN MEXICO
We now represent Max Power Mexico S.A. de C.V. (Official Mandate of the Triangulo Mine)
The Triangulo Mine, with 4800ha area, capable to produce copper ore and manganese ore is now preparing for the production of copper ores of low grade (6-9%) at the initial stage. Within 6 months, through investment for machineries and equipment necessary for the smelting process, we plan to produce copper concentrates of 20 - 25%.
We always welcome serious and genuine buyers such as prestigious importers and smeltors, which want and can establish a stable and long-term partnership with us.
Mine information:
Name: Triangulo
Location: at 70km at north from Manzanillo
Area: 4800ha
This mine used to produce and export manganese ores to China, therefore still maintaining good relationship with export offices, custom clearace offices, SGS Manzanillo office, container companies, etc.
Now, the mine has decided to start to produce copper ores based on the following manners:
1. Grade: 6-9% at the beginning, in near future (within 6 months approx.) concentrates of 20-25%
2. Size: 1-50mm
3. Quality Control: Inspection at mine site to separate ores by grade per each 20ton, which will be stocked separtely
4. Loading: Loading will be carried out from each stockyard to each container.
5. SGS inspection: SGS inspection will be carried out when loading to container picking the sample up from it.
6. Sealing: SGS seals the corresponding container.
7. SGS certificate: The container will be sent to the Custom stockyard, waiting for the SGS certificate (within 24hrs)
8. Documents: According to SGS report, invoice is made based on the contract prices, and will be prepared all of the legal documents necessary for the export procedure.
9. Payment: Payment instrument will be operated by the buyer
10. Shipment: Containers will be shipped.
* At any stage, we wellcome our partners to come to visit the mine in Mexico.
Please come to visit the mine and we discuss our copper ore business together !
References (photos, reports)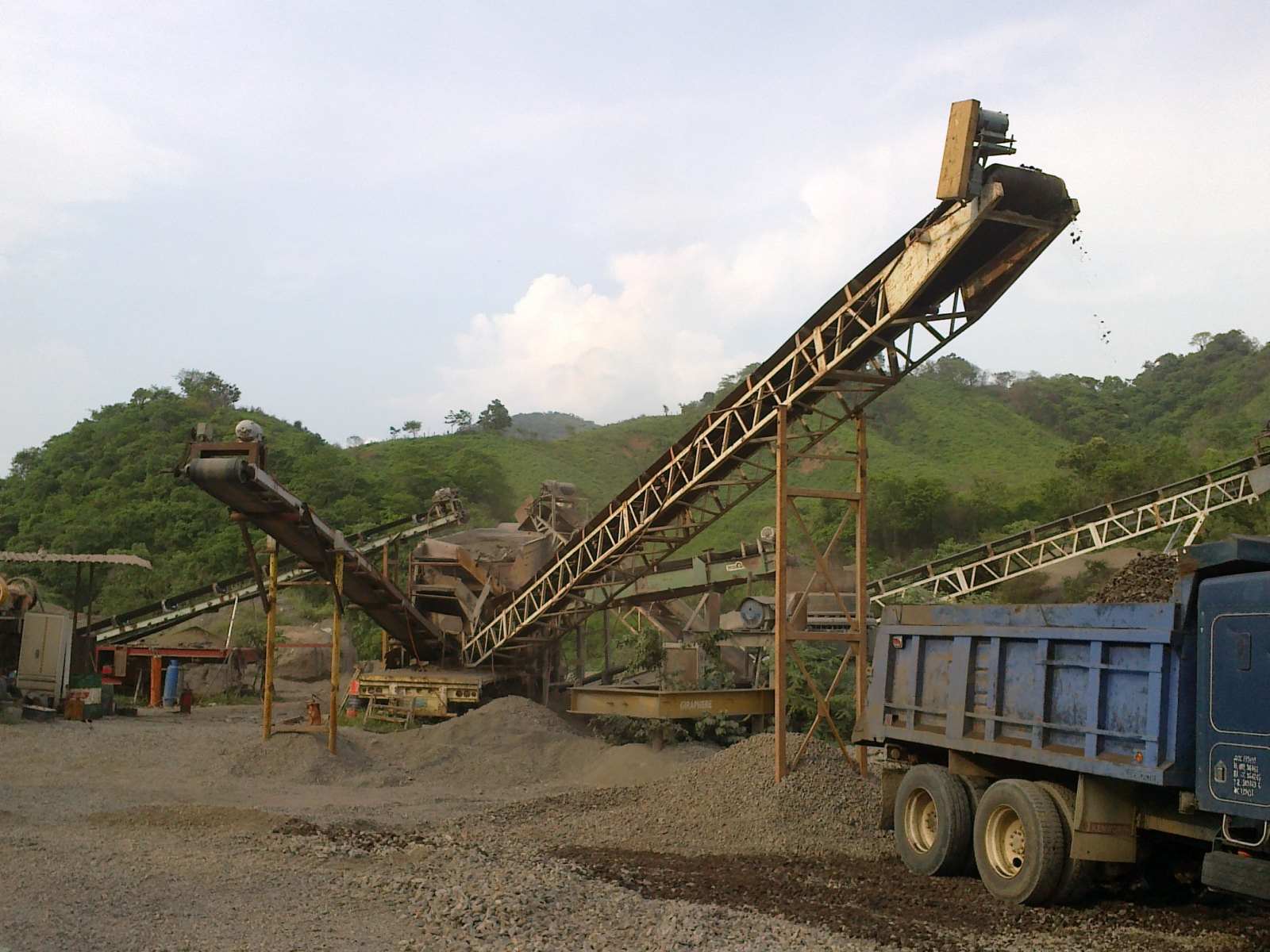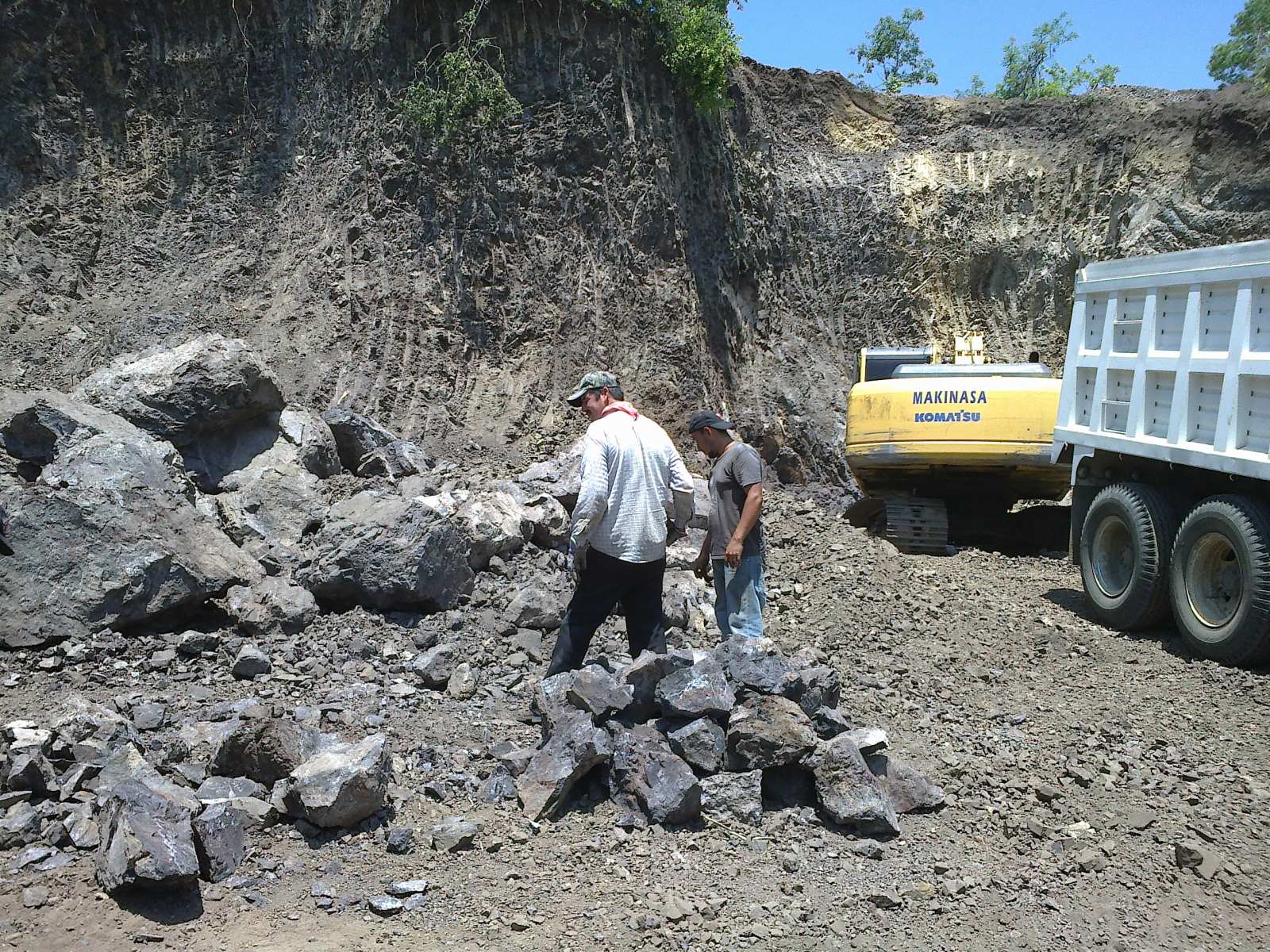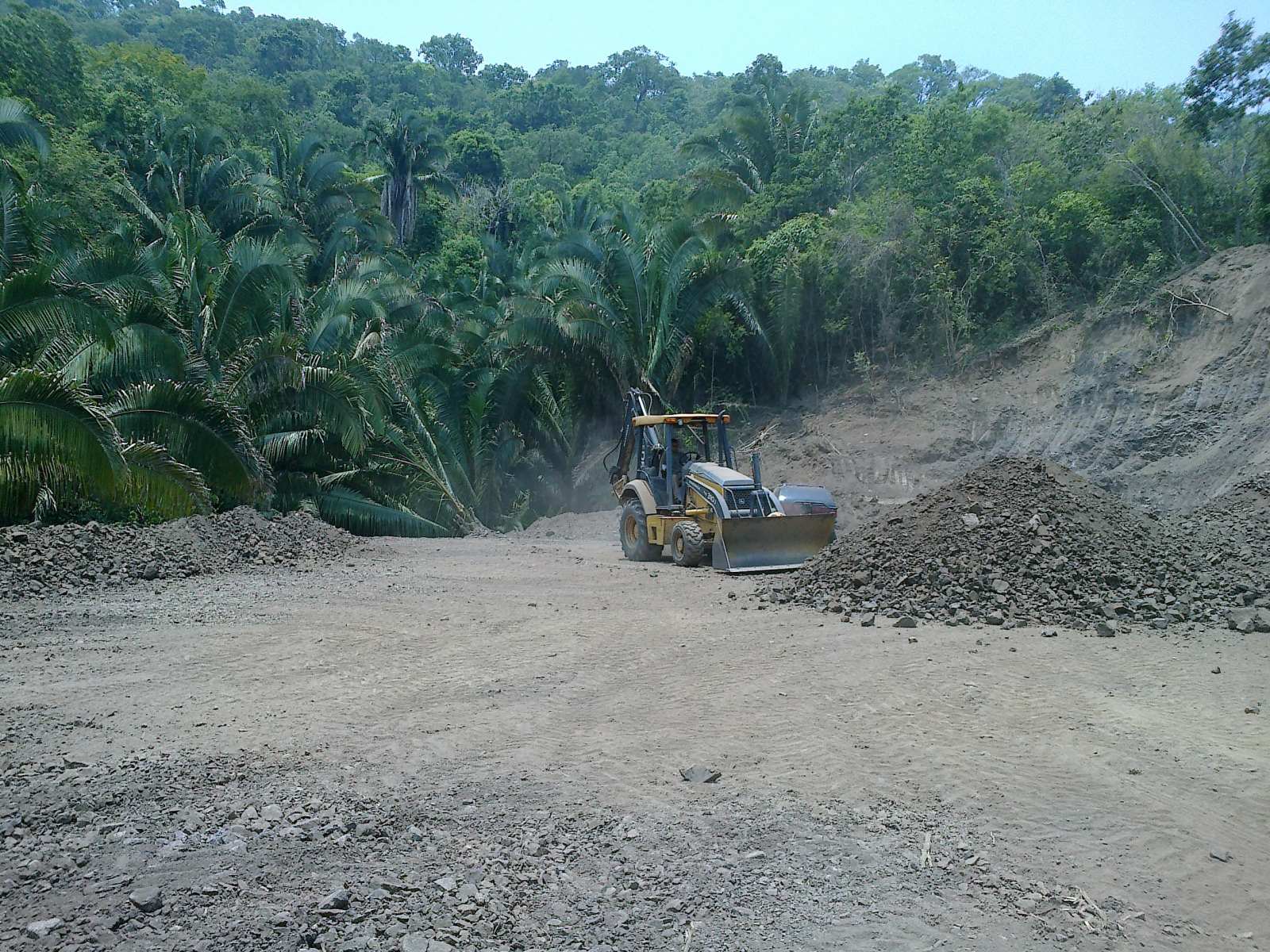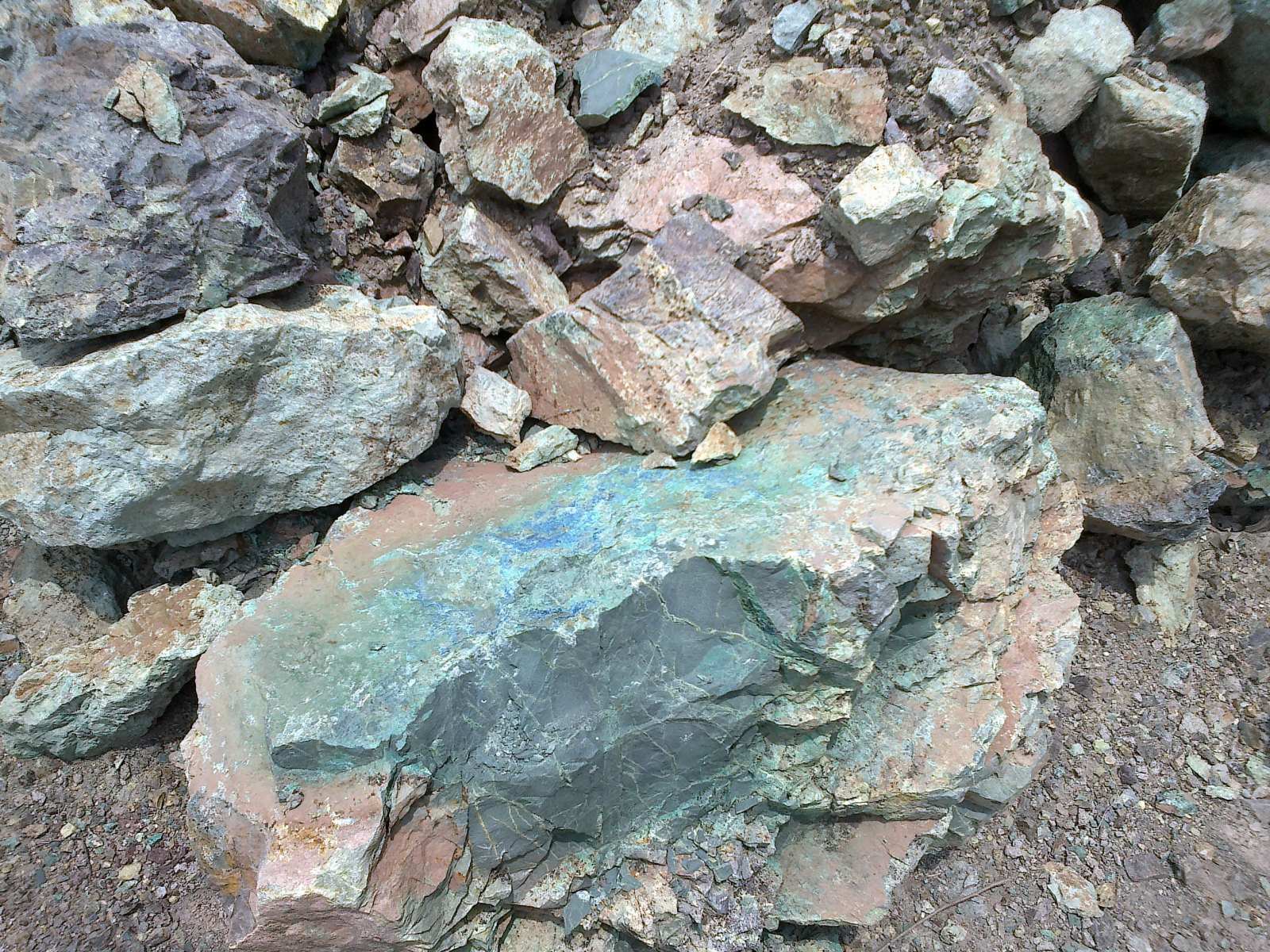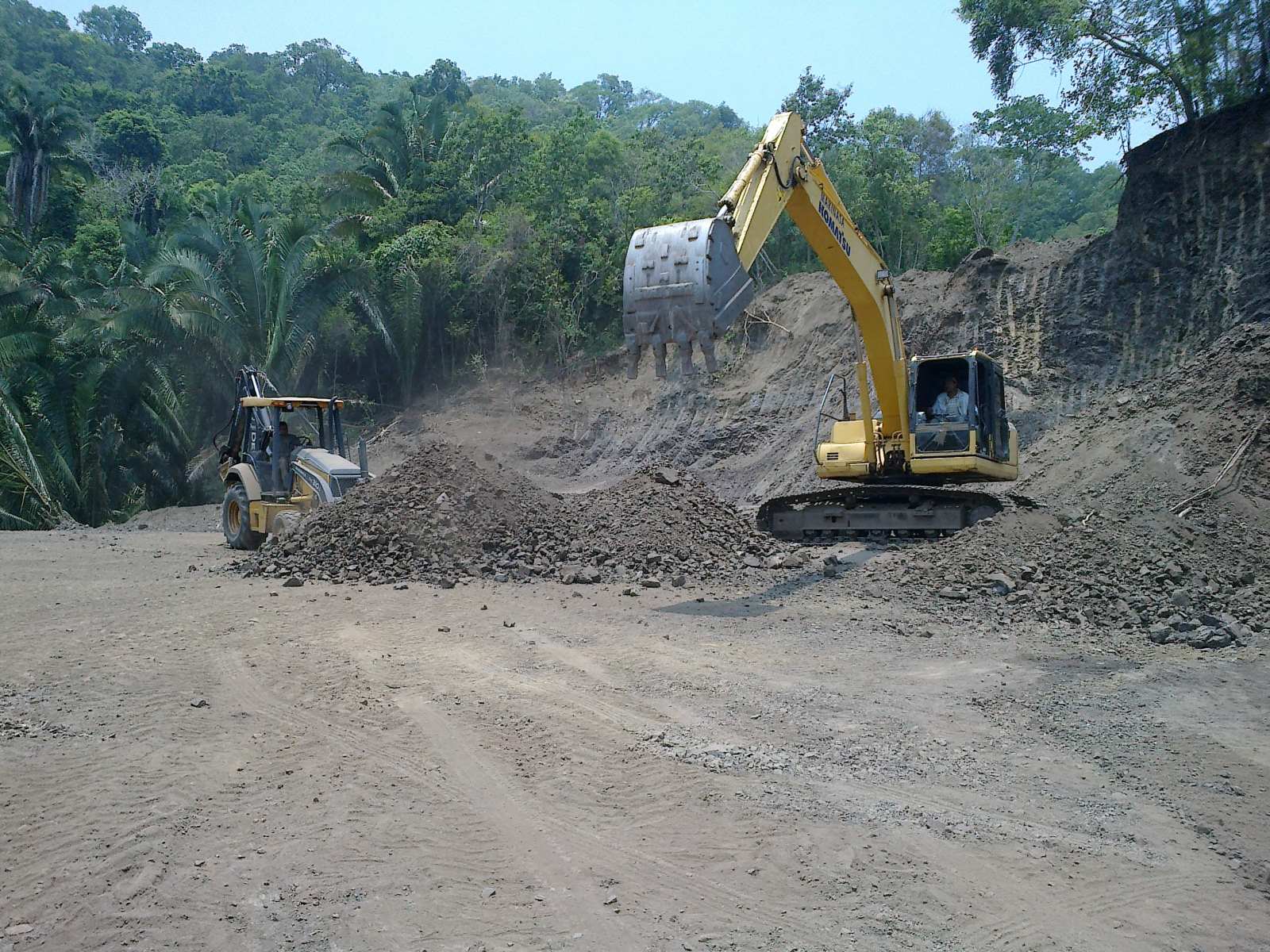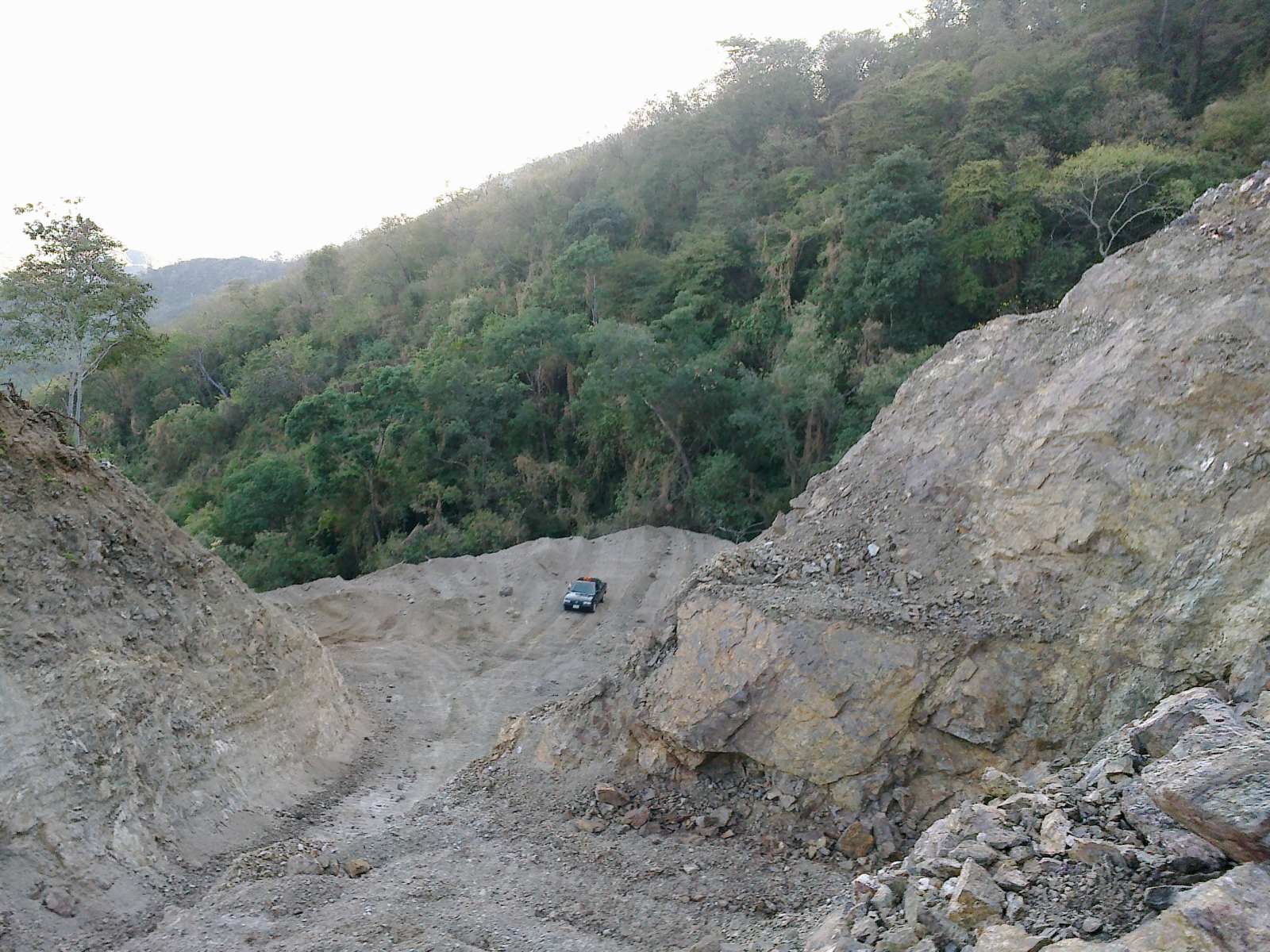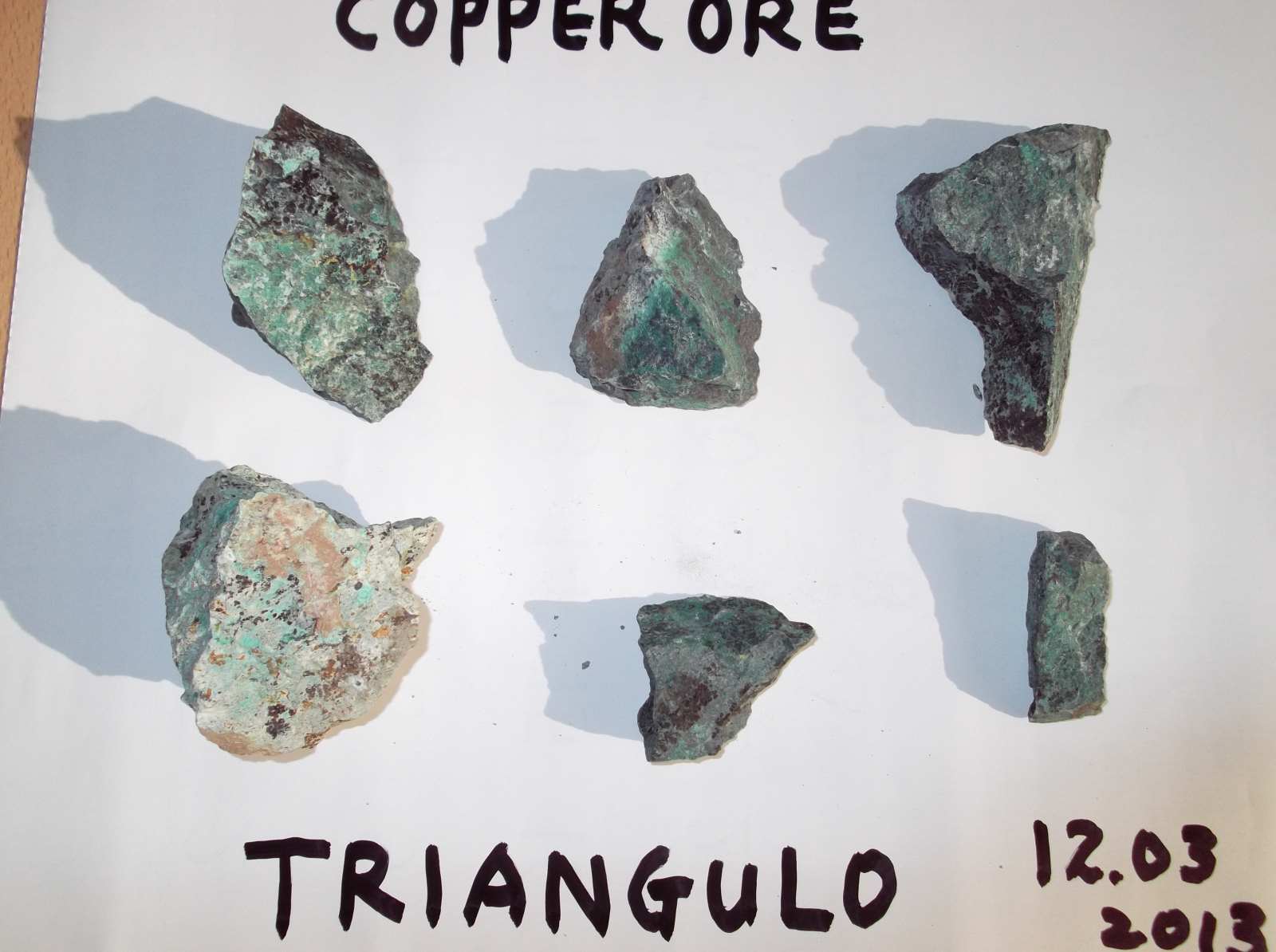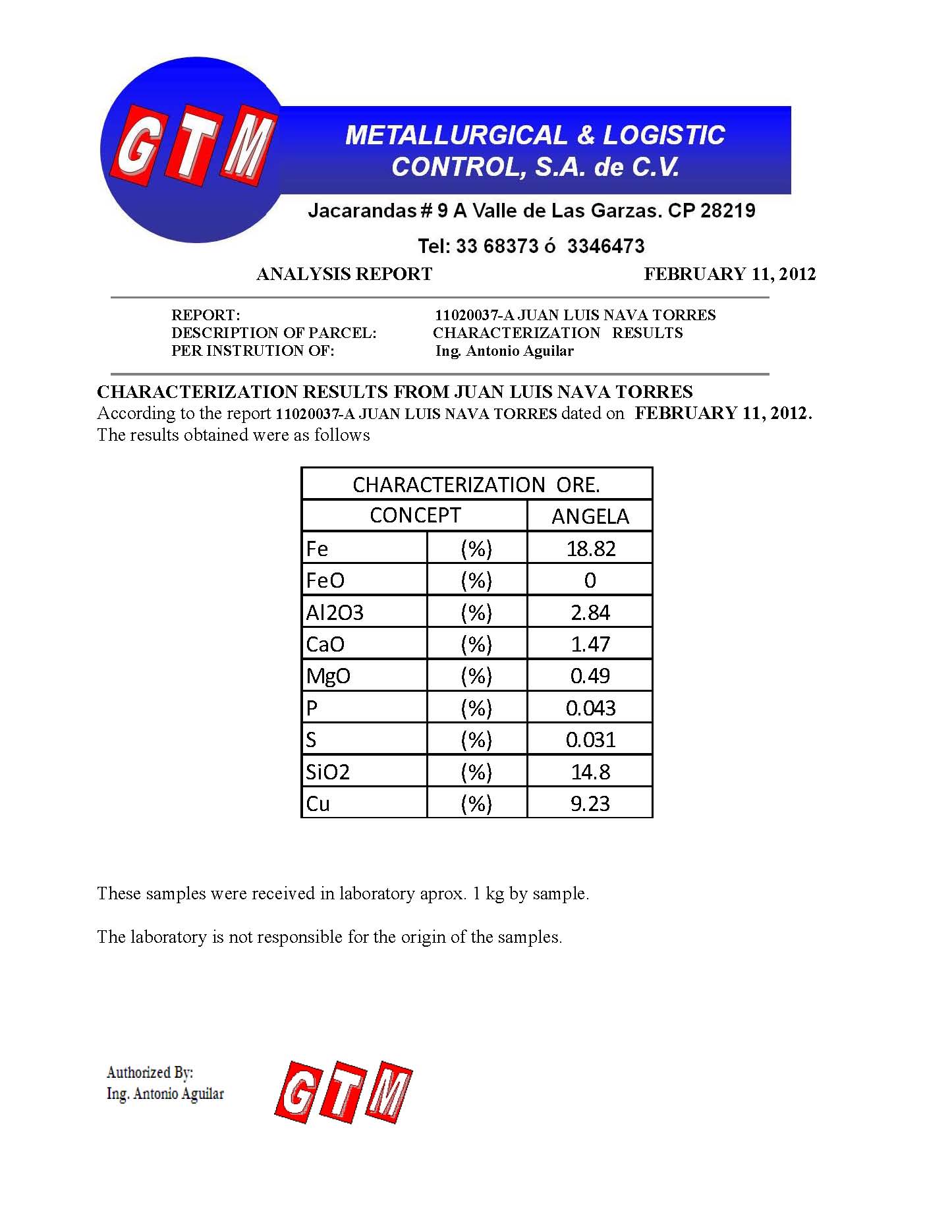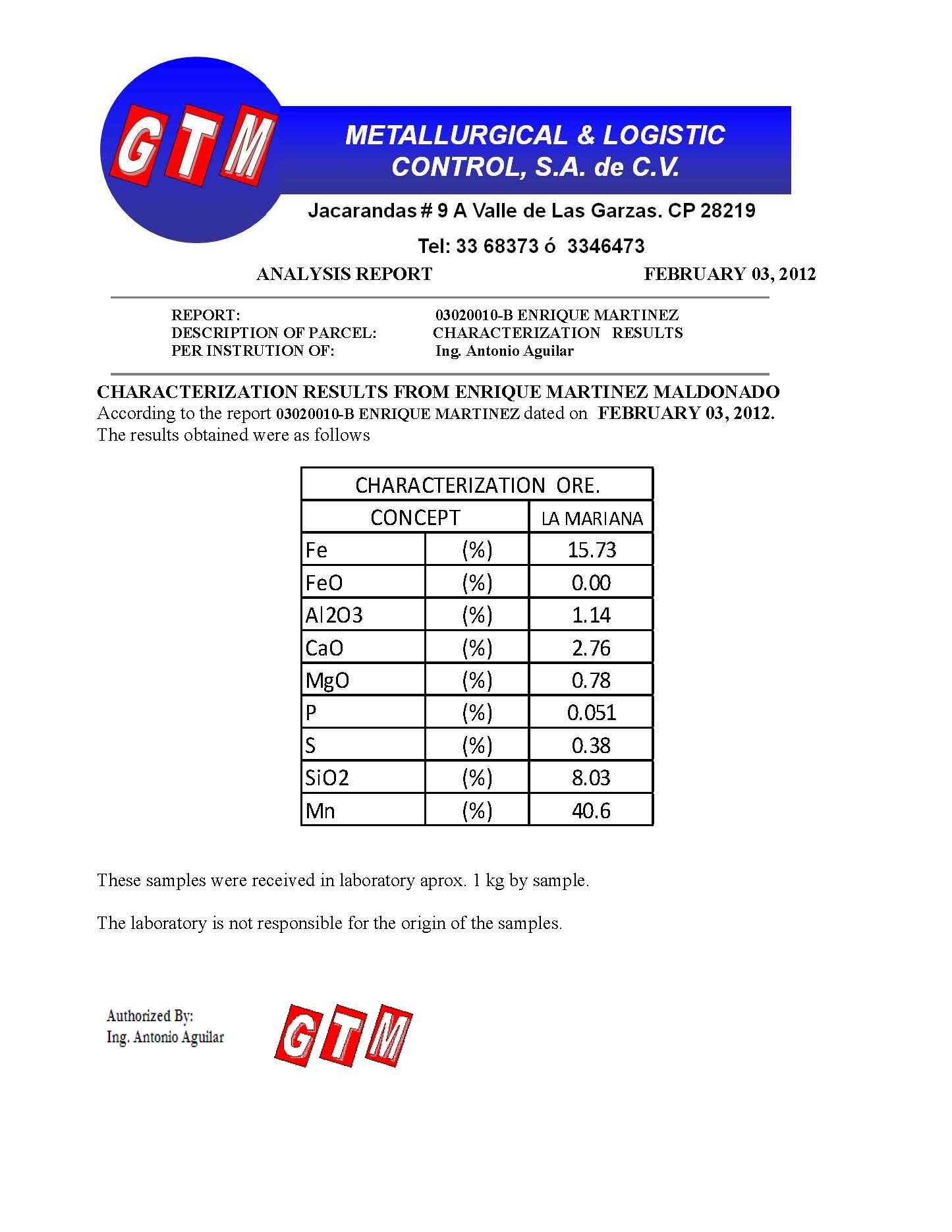 * For your question and information you may need, please just contact us.